About us
Vesivek began its operations with gutter renovations at the beginning of the 1980s. It started doing roof renovations in 1993 in Pirkanmaa under the name Hämeen Laaturemontti, later expanding around Finland due to strong demand and now to Sweden as well.
Hämeen Laaturemontti started using the Vesivek name in its roof renovations in May 2018.
Vesivek's products are produced in the company's own factories. The sheet metal roofing comes from Pirkkala and the rainwater systems and roof safety products from Orimattila.
We have already performed more than 25,000 roof renovations and over 800 roof renovations for housing companies. Based on our annual customer satisfaction survey, as much as 97% of our customers would recommend us and are happy with the end result of the roof renovation.
We are a member of the Finnish Real Estate Management Federation, have a RALA competence as a renovation company and participate in the tilaajavastuu.fi service's Reliable Partner programme. Vesivek has also been granted the Key Flag symbol for Finnish work and service.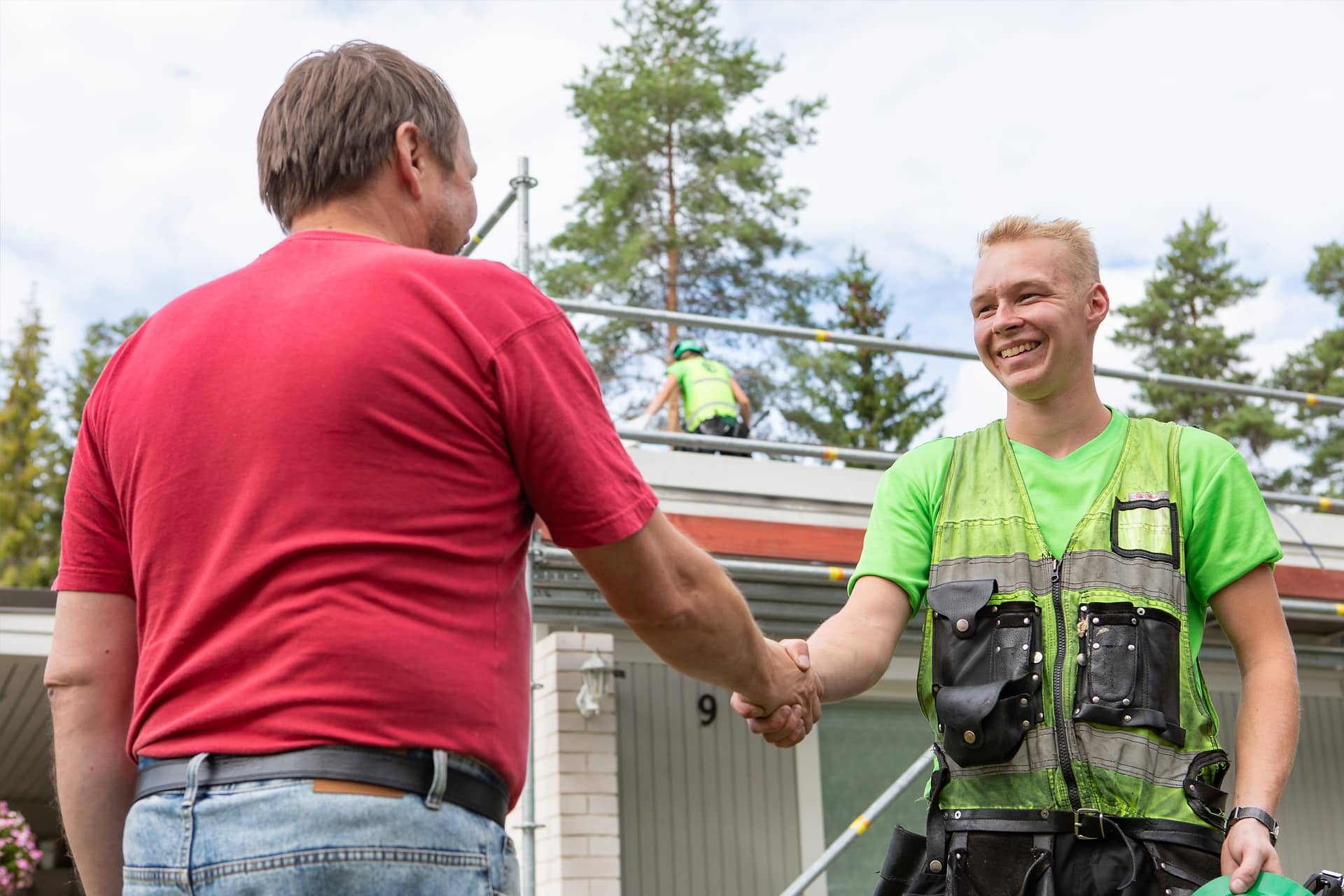 Attitude
Immediate response
Positive communications
Continuous development
Working together
Happy to help
Working for everyone's benefit
Loyalty
Results
High-level service everywhere
Safe and responsible operations
Succeeding together
Responsible actions all the way
Vesivek wants to take responsibility, whether it is the environment, society or its responsibility as an employer. Scaffolding is just one example of principles that have led to action. In our company, responsibility is not just a pretty word. Introducing cranes in roofing worksites was one of the biggest game changers in the industry. They speed up the installation of a new roof by as much as ten person-days, meaning that the roof is not subjected to the impacts of the elements. The cranes also make installation work safer.
Vesivek is the only operator in the sector that holds the entire delivery chain in its own hands, removing subcontractors from the chain and minimizing logistics. Having the installers bring and take away the materials reduces unnecessary driving. Our most recent environmental action was planting 30,000 saplings in Ostrobothnia to compensate for the carbon footprint of our employees, both at work and at home.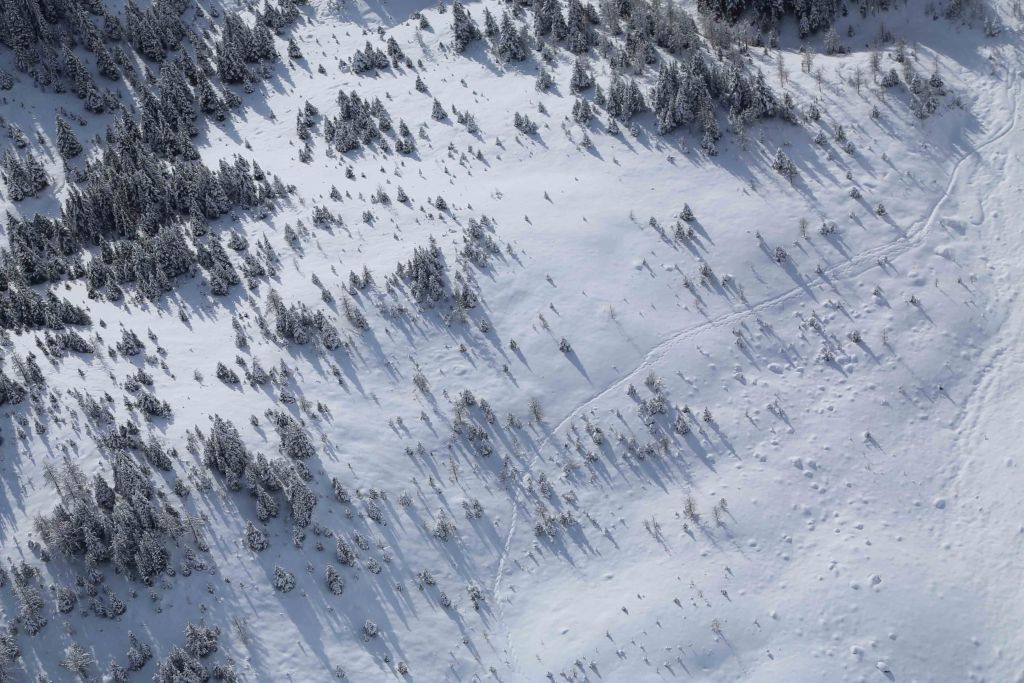 Vesivek is 100% Finnish-owned
Sentica became the majority owner of Vesivek in 2014 so that we would be able to serve our customers even better with a more extensive network of locations and to be able to provide employment for more Finnish construction professionals. The company's key persons are still major shareholders in the company.
Sentica is a solid Finnish owner partner. The biggest investors of the fund are, for example, Tesi (Finnish Industry Investment Ltd) and pension insurance companies (e.g., Ilmarinen and Etera). Sentica is a responsible long-term owner with its fund structures fully located in Finland and funds paying taxes in Finland.
Read more about Sentica Partners
Sustainability
Vesivek takes care of its environment both at the renovation worksites and at its places of business. Efficient logistics and recycling are at the core of our environmental sustainability. We always bring all the materials to the renovation site at one time, and likewise, sort all the demolition waste and remove it at one time once the project has been completed. We bring it on our way in and take it on our way out!
Our sorting centre allows us to utilise wood waste directly as wood chips and heat energy using modern, efficient methods. Reliable cooperation partners take care of any waste that we cannot utilise ourselves.
Minimised logistics: We bring the materials needed for the roof renovation when we arrive at the site and, correspondingly, take the demolition waste away when we leave
Waste is sorted efficiently already at the roof renovation site
We recycle more than 95% of all waste
We use our own demolition waste to heat our production premises
Crushed bricks are reused in earthworks, among other things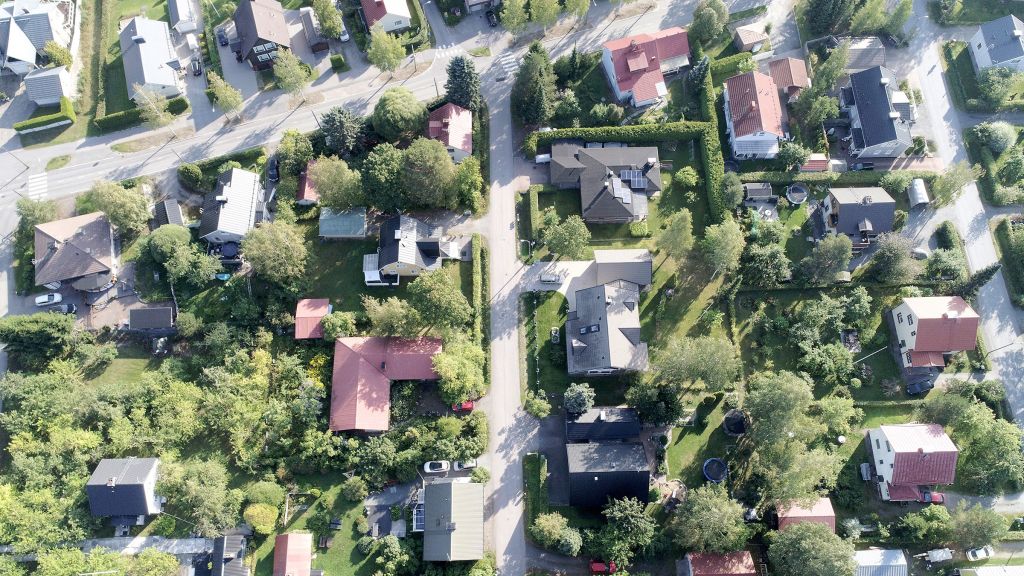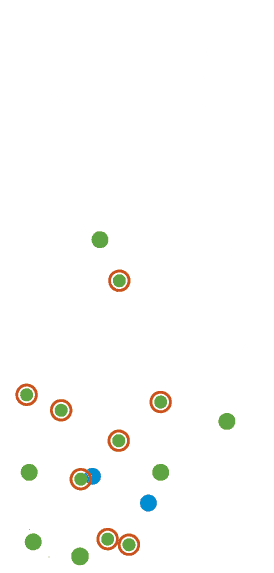 Our locations
Our offices are located in Pirkkala, Nurmijärvi, Kerava, Lohja, Lahti, Mikkeli, Turku, Pori, Joensuu, Jyväskylä, Kuopio, Seinäjoki, Vaasa, Oulu and Tornio. Our local roof representatives operate in an area of approximately 100 km from their offices. You can find your local roof specialists on the contact information page or by calling us.
Contact information